Resources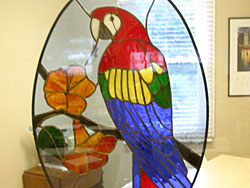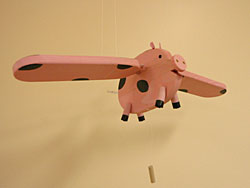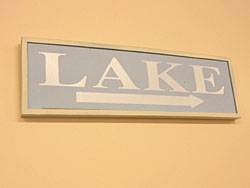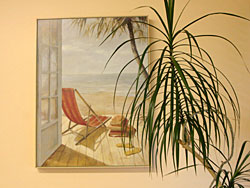 Insurance Companies Links
Advocacy Organizations Links
Office Related Links
Printable Forms
To print a form: Just click the link of your choice. Then when it opens in your browser choose Print from the File menu.
To download a form to your PC: Right click the file and choose "Save Target As..." from the pop-up menu, and then save the file to a location on your computer.

To access the PDF formatted printable documents found on this site your system must have have Adobe® Acrobat® Reader™ installed. If you cannot access these PDF documents, please click here to download the viewer for free.
For more information contact us today.